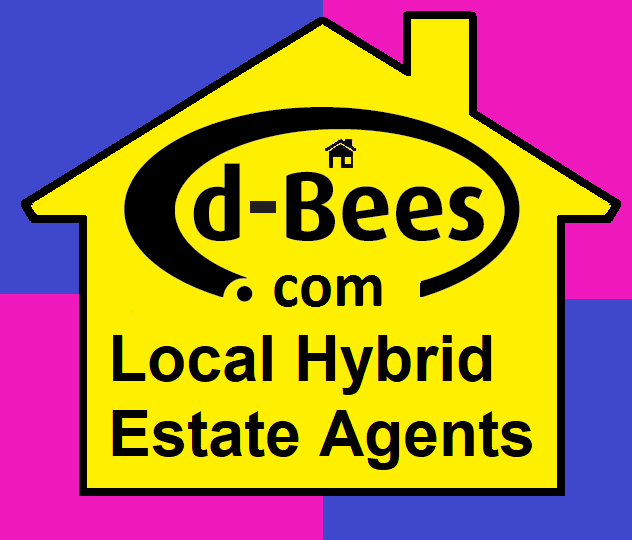 Hybrid specialist in ABC Borough.
Your Property our Priority
  £999 including VAT.
.
The average d-Bees.com customer…
Achieves
98%
of last advertised price.
Selling my home – How it work
Call us on 02838442016 to instantly book your free valuation. You'll be dealing with a dedicated property expert from the very beginning, right through to completion.
2. No upfront fees.
We will list your property on PropertyPal, Facebook and do all the marketing. No sale No fee.
3. Professional photography
Let d-Bees take care of everything. From professional photography and proper floorplans, to quickly listing your property on sites like Propertypal and Facebook.
4.Expert help
Our dedicated property expert will be with you every step of the way, answering any queries you may have.
5. Best negotiators
We will vet all viewers, negotiate the best price for your property, and find you an offer you are happy with.
6. Excellent aftercare
Once you've accepted an offer, we'll even reduce the hassle of moving.
Your new home is just a search away. Our online property experts are on hand to help you find the perfect home. Use our property search tool to browse our wide range of listings by simply selecting your preferred location, price range etc. We will then filter our selection of houses and apartments for sale and produce a list catered to your unique preferences. Can't find what you're looking for? We're dedicated to helping you buy or rent the best property, so get in touch for some one-on-one advice.
The average d-Bees.com customer…
Finds a buyer in
under 90
days
 Achieves

98%

of last advertised price